Counselor in Training Program (CIT)
The Counselor-in-Training program is designed for students who are entering Ninth or Tenth Grade to work alongside Head Counselors and Specialists.
A 2-week minimum is suggested. Choose any 2 weeks; they do not need to be consecutive. CIT's are assigned to a camp group and will assist the head counselors in a variety of capacities. CIT's are supervised by the Assistant Director of the Camp and participate in weekly meetings to discuss topics and receive feedback. In addition, CIT's receive training and certification in First Aid and CPR. CIT's are evaluated by the Assistant Director. (We will do our best to have the CPR training but due to covid we are unable to guarantee this will happen)
The CIT program may count towards community service credits. Be sure to check with your high school.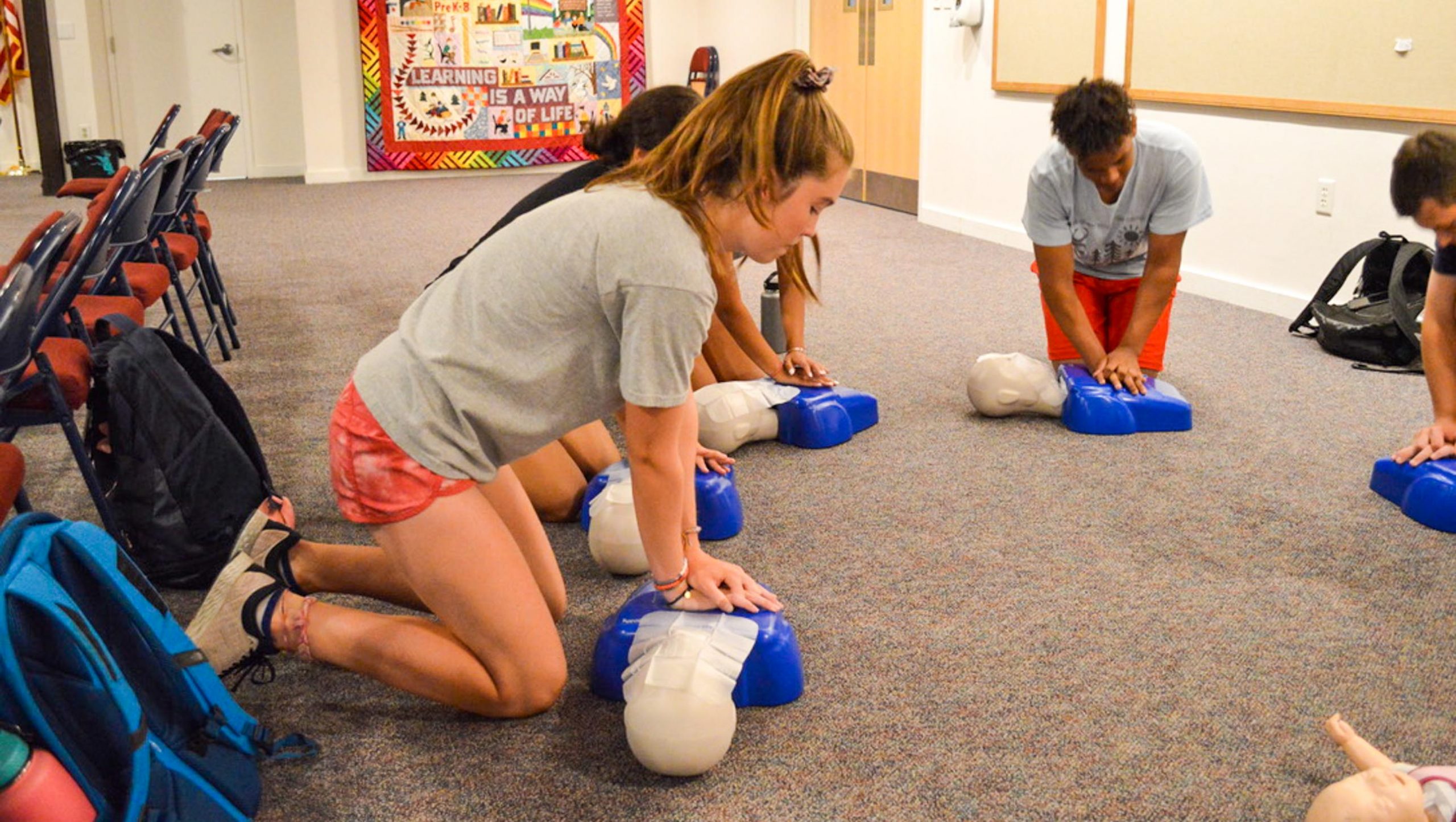 Cost
$275/week*
*week 2 is prorated at $220 (no camp on July 4)
REGISTRATION FORM FOR CITs IS PART OF THE CAMPER REGISTRATION FORM.