Ready for Learning:


Structured for Childhood

DCD is a child-centric place! While our program instills in students the capabilities they need to succeed in secondary school and the world beyond, at DCD the period from 4-year-old child to 14-year-old adolescent is a joyful progression that is worthy of focus and celebration in its own rite. Both journey and destination matter at DCD. Our pre-K to grade 8 model ensures that children have the time and space to master the tasks critical to each developmental stage and each grade level, laying the foundation for what lies ahead. We have built our core pillars of Academics, Arts, Athletics, and Service Learning to create a program that not only challenges students academically but fosters their ability to manage relationships, think innovatively, and fuel their own health and well-being in purposeful learning.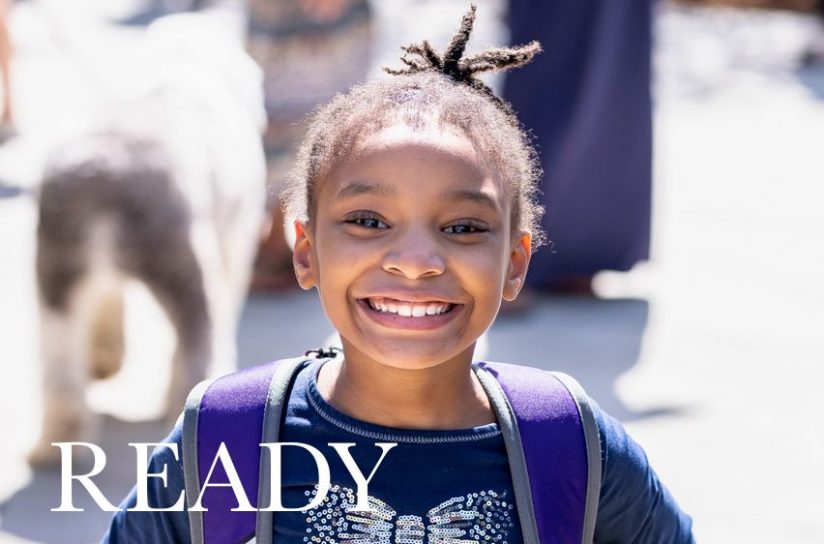 Ready for Thriving:


Just the Right Size

We are small enough so every child is known and loved in an intimate learning environment but mighty enough with resources and space for students to become balanced and strong academically, socially, and emotionally. Our physical space and our faculty resources offer children the breadth and depth they need to thrive.
17-acre campus
312 students
14 sports teams
45 arts electives

12,000 volumes in our library
Ready to Embrace:


An Inclusive Community

DCD welcomes a vibrant and diverse group of students and their families from over 32 different towns and surrounding communities with the highest concentration coming from Boston, Dedham, Dover, Milton, Needham, Newton, Wellesley, Walpole, and Westwood.
118+ years committed to children and families
27% of our student body are students of color
34 service-learning projects per year
25% of DCD students receive financial aid
Ready for What's Next:


Secondary School Process

Whether a student chooses to pursue an independent secondary school education or attend the public school in their own town, DCD graduates are prepared for what comes next! By the time they reach their secondary school search in 8th grade, their teachers and coaches have helped them to grow their passions and interests, their advisors know and encourage them, and they understand themselves, so the process of finding a match for their next school is a comfortable one. DCD's Secondary School Counseling Program ensures that the next step in each student's educational journey is with a school that best matches their individual academic skills, needs, and extracurricular interests.
100% of 8th-grade students receive admission to one of their choice schools. View a list of recent matriculations
100% of DCD's faculty engage in professional development

2,083

alumni

DCD graduates go on to play varsity-level sports and take on leadership roles in their next school communities
Our Mission
DCD is proud to offer an educational experience that:
Provides​ to each child a unique educational balance of challenging academics, arts, and athletics;
Embraces​ an inclusive interdependent community of students, teachers, and parents that fosters trust and encourages children to take risks;
Creates​ independent, resilient, lifelong learners through engaging, developmentally based teaching designed to meet varied learning styles; and
Inspires​ students to become caring, ethical members of the larger world by emphasizing thoughtful citizenship and respect for self and others.
Interested in exploring our educational approach?