Welcome to the DCD Library
Creating independent, resilient, lifelong learners is central to Dedham Country Day's mission and our school library creates the perfect environment for this to happen. Reading and research provide the cornerstones of the library program. Here in the library through collaborative work with the classroom teachers, curated resources, and thoughtfully integrated technology, we give our students an opportunity to further their critical thinking and information-seeking skills.
Students can feed their curiosities with easy access to print and digital resources, specially designed age-appropriate curriculum, and hands-on experiences. And With over 12,000 volumes, we are constantly building DCD's collection so that it reflects the diversity of our community and the broader world outside. Our goal and hope is to create an inclusive space with books and resources in which all students are able to see themselves and as well as explore people, places, and things that are new to them.
Library Hours
Monday – Thursday:
8:00am – 4:00pm
Friday:
8:00am – 1:00pm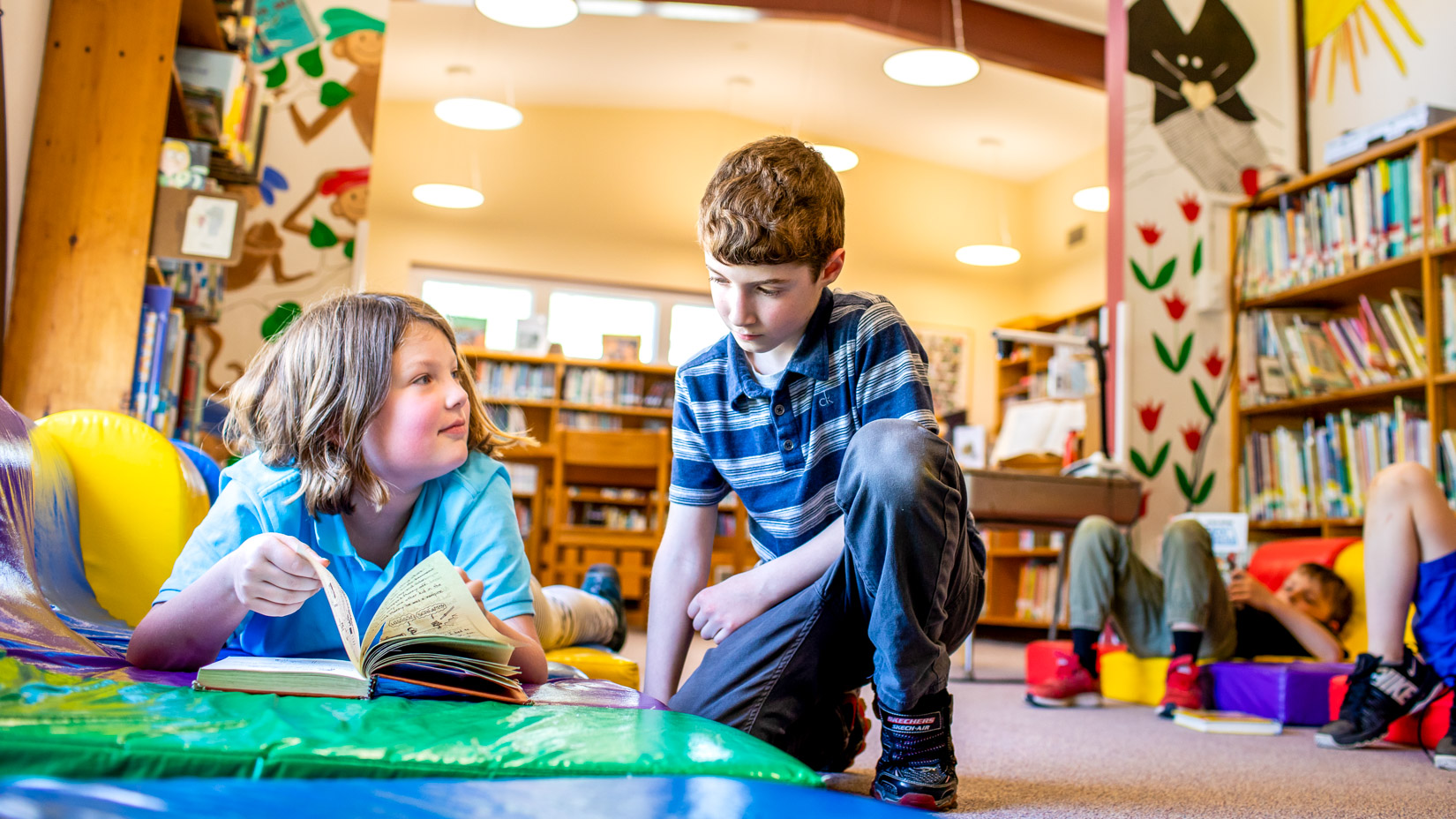 Library Curriculum by School Division
Igniting a love of reading, our primary school students are introduced to the library and its contents. They spend the year doing author studies and exploring the ways in which books are made from storytelling to the illustrations they find inside.
In the lower school, we continue to foster a love for reading and build on the skills students will need to navigate the library. They learn how the library is organized, explore the concept of information and sources, and get exposure to all the different ways to access information be it online or in person with hardcopy references.
In middle school, students use the library for research projects. We continue to guide their exploration and use of different types of sources to support their work. To build on their passion for reading, middle school students have full access to all the different kinds of literature that can be found on our shelves.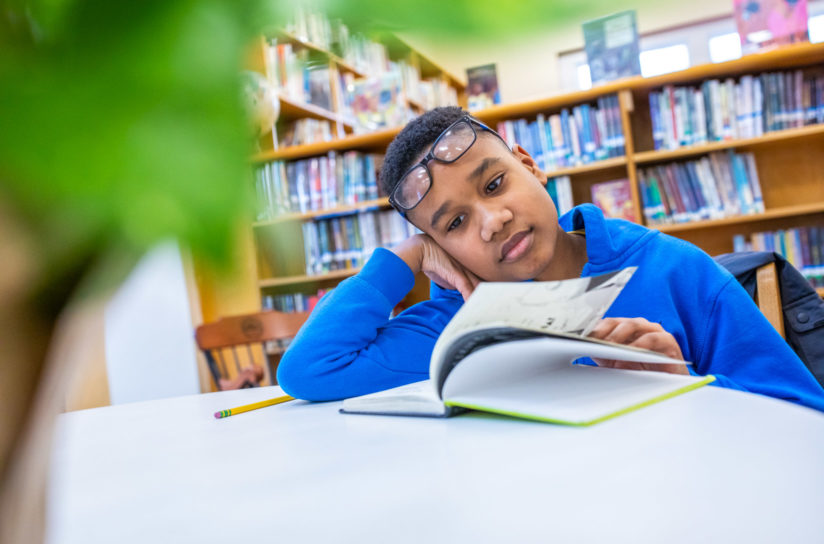 Looking to Purchase a Book?
DCD runs a Virtual Book Fair all year long. Visit DCD's online Bookshop to make your purchase.
Help Us Build Our Library Collection
Donate a book through our Birthday Book Program. Many parents choose to honor their child's birthday by purchasing a book in their child's name.