Our Connected Community
Annual Events
Our connected community is made stronger each time we gather for annual DCD events.
We host several community-wide, alumni, parent, and admissions events throughout the year. We encourage parents, alumni, faculty and staff, and all other members of our community to get involved and volunteer as time allows.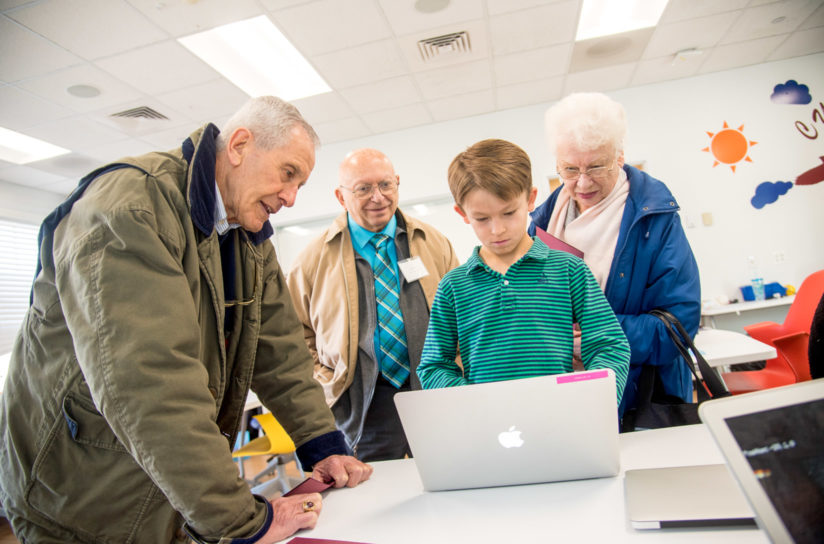 Community-Wide Events
We welcome our entire DCD family to our annual community-wide events throughout the year.
Annual Meeting (October)
Thanksgiving Assembly
DCD Connects Speaker Series (November & February)
Winter Assembly (December)
CommUNITY event – hosted by the Diversity Committee (January/February)
Cradles to Crayons – Family Community Service Day (February)
Spring Gala/Fundraiser (biennial April)
Grandparents & Special Friends' Day (April)
DCD Fair (May)
Closing Exercises (June)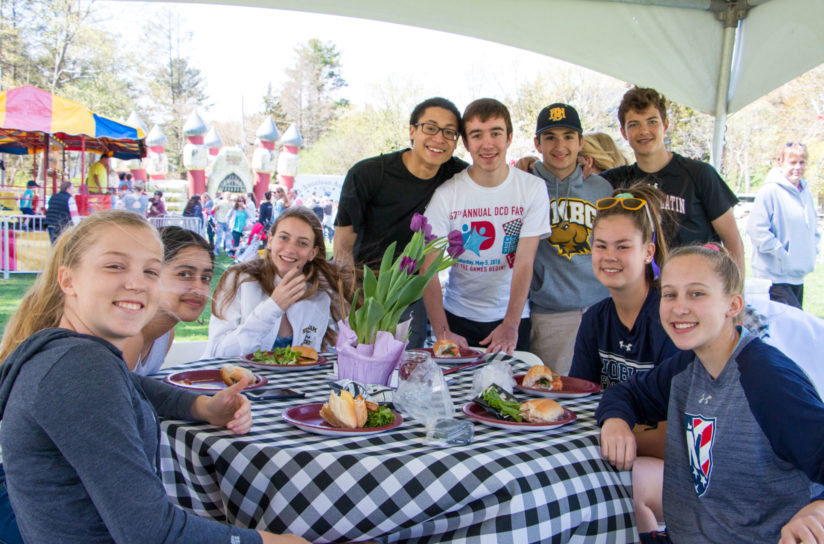 Alumni Events
Alumni are always welcome to join us for any of our events or stop by to just say hello. Alumni help to advance the mission of the school by reinforcing the lessons learned and friendships made.
Annual Networking Event (January/February)
Annual Alumni Award Reception (May)
Alumni Tent at the DCD Fair (May)
Alumni Summer BBQ (August)
Parent Association Events
When current parents join the DCD community, they automatically become part of our Parent Association. The PA's charter is to build community among parents, coordinate and encourage parent involvement at DCD, and enhance communication between parents and school. When parents volunteer at our events it not only helps the school but also greatly enriches the children's experience. Below are a sampling of events our parents help coordinate, host, and volunteer at.
Halloween Party (October)
Winter Wonderland Celebration (December)
Family Bingo Night (January)
Skating Party (February)
Sports Evening (February)
Book Fair (April)
Book Clubs (monthly)
Parent Coffees (monthly)
Affinity Groups (LGBTQ+, BIPOC)
Admissions Events
The Admissions Team hosts a series of events in the fall to welcome prospective families to DCD. In the spring, there are opportunities for admitted families to return to campus for classroom observation. Visit the Admissions page for more information about our process and event schedule.
Open House (October/November)
Classroom Observations (October-January)
Accepted Student Welcome (April)
New Families Welcome (May)