A Way to Learn, A Way of Life
Technology
Children are growing up in a world where technology is part of everything they do. It's part of how they learn, play, and relate. At DCD we look beyond technology as learning support and recognize its role in developing life skills. That holistic view drives how much we focus on technology at any given point in a student's DCD experience.
Technology is an integral part of our curriculum in each grade. It supports and augments learning, fosters innovative thinking, and becomes a focal point when students are developing skills in digital literacy, computational thinking, and digital citizenship.
Age-Appropriate
Digital Development
We start our youngest students off by helping to build the beginnings of their digital footprints. Then we foster citizenship and respect for themselves and others while inspiring them to develop their individual voices, collaborate with one another and communicate ideas responsibly.
To support the curriculum, we equip children with the following digital resources:
Pre-K through grade 3 have one to one access to iPads
Grades four and five students each have a Chromebook
Middle school students each get a laptop, which they keep after graduation
Creation & Innovation
Adams Lab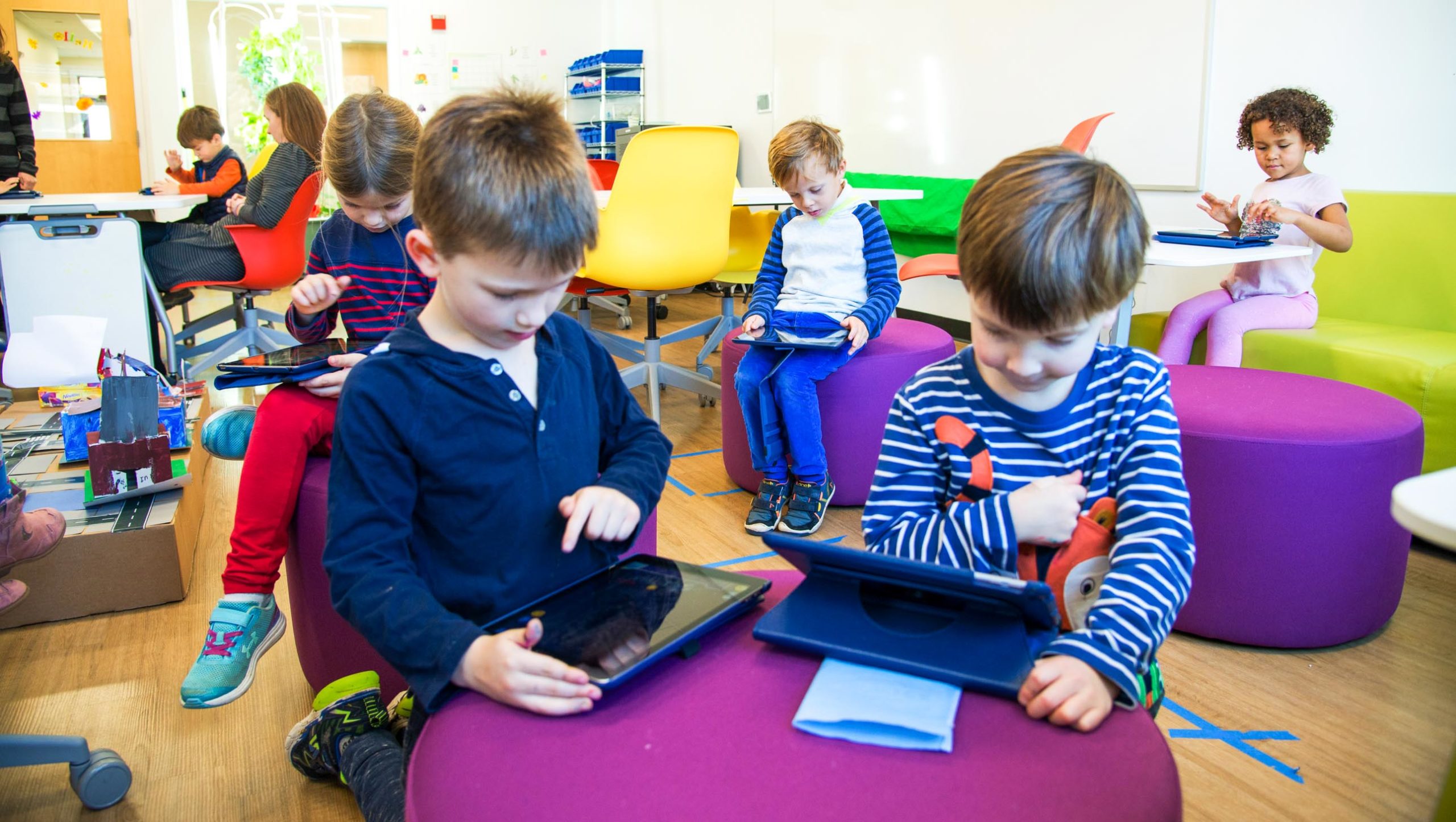 With its interactive walls, tables to write on, Legos to build with, midi keyboards, and 3D printers to create with, the Adams lab is an ideal space to teach the design thinking process through tinkering and collaborating.
Students in pre-kindergarten have scheduled visits to the Adams Labs, while students in kindergarten, lower school, and middle school have regular access to this maker/tech space. 
Primary School Tech Focus
Computational thinking with an emphasis on sequencing and patterns
Understanding technology as a learning tool
Building digital literacy skills through exploration with DCD's technology tools such as iPads and robots, and through a variety of "unplugged" activities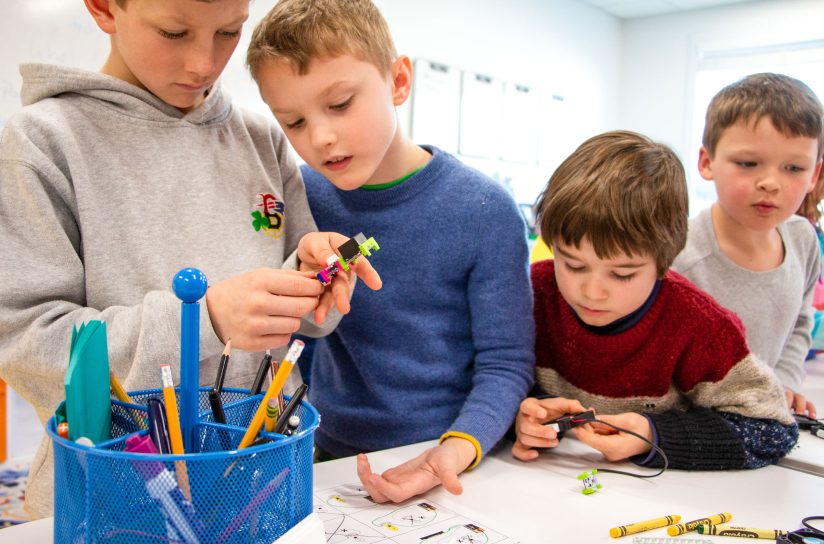 Lower School Tech Focus
Building on the foundation of computational thinking from sequencing to basic programming and recognition of coding languages
Continuing to grow digital literacy through the use of a variety of technology tools
Understanding digital citizenship and encouraging students to consider who they are as individuals and a community both online and off-line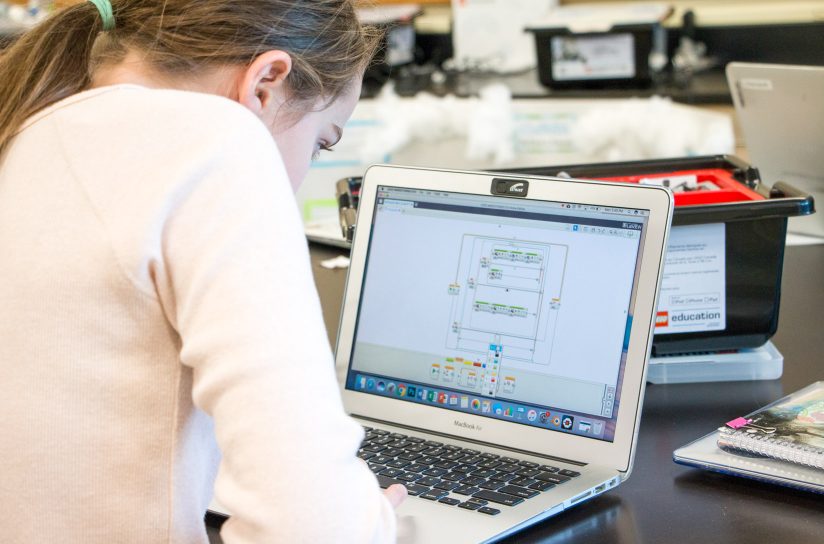 Middle School Tech Focus
Learning about more advanced coding languages
Developing skills in a wide range of digital arts including film editing, music composition, 3D printing, web design and virtual worlds
Empowering students to use technology responsibly to connect with people beyond our campus for a broader perspective and positive impact on their world