Tuition & Financial Assistance
Affording a DCD Education
We recognize that pursuing an independent school education for your child is a very big decision and requires a family to make many sacrifices. It is our goal to help families understand the tuition, payment plan, and financial assistance policies that help make a DCD education accessible to our entire school community.
DCD's tuition is all-inclusive in that it covers all classroom supplies, books, field trips, overnight trips, lunch and snack, and any technology used in the curriculum. Middle school students are given their own personal laptops in 6th grade, which they may keep upon graduation.
Enrollment in our Extended Day Program and enrichment activities, including private music lessons, will incur an added fee. Please follow the links to these programs to understand the associated costs.
2023-24 School Year Tuition
Pre-Kindergarten – $29,150
Kindergarten – $32,950
Grade 1 – $38,100
Grade 2 – $38,500
Grade 3 – $39,600
Grades 4-5 – $43,450
Grades 6-8 – $48,800
Payment Plan Options
DCD partners with a company called Ravenna to facilitate the tuition payment process, and we offer different payment plans to fit families' needs.
Need-based Financial Assistance
Pursuing an independent school education can represent a significant financial strain on the resources of many families. Our hope is to help make a DCD education accessible to as many students as possible. To that end, a substantial number of need-based grants at varying levels are awarded each year to eligible applicants. For example, for the 2022-23 school year, 25% of our students received close to $1.8 million in assistance.
While families must complete the financial assistance application through SSS to determine eligibility, this is just the starting point. Our financial assistance committee reviews each financial assistance application individually and understands that different families experience different financial pressures and therefore takes into account particular family circumstances and situations.
We hope that you will reach out to us with any questions about bringing a DCD education within your child and family's reach. Please feel free to contact Bob Santry, our Chief Financial Officer.
The Financial Assistance Process
Applying for Financial Assistance
DCD uses School and Student Services (SSS) to process financial assistance applications. SSS is a service of the National Association of Independent Schools (NAIS). Based on the financial information you provide, SSS gives us an estimated amount your family can contribute to educational expenses. This helps us make fair and objective financial assistance decisions.
To be eligible for consideration for financial assistance at Dedham Country Day School new families must complete an application and upload prior-year tax forms (the ones you filled out last spring) by January 15th for a March 10th decision.
Follow the steps listed below under "Applying for Assistance Online" to complete an application for financial assistance for the 2023–24 school year.
Starting in early October, go to
https://www.solutionsbysss.com/parents
and click on the prompt to begin your Parents' Financial Statement (PFS). Only one PFS is required even if you have several children applying to our school. You will be given a password that will allow you to return to your PFS at a later date before submitting it. Please follow the deadlines below:
Parents Financial Statement (PFS)

 

due

 

by Jan. 15, 2023
2021 Forms 1040 and schedules (you should already have these forms from last year) 

due Jan

 15, 2023
Final pay stubs of the 2022 year – for all jobs worked – for each parent/guardian. Due on January 15, 2023. Please note: we are using pay stubs instead of W-2's this year.
Financial assistance awards are based on family need, not on a child's academic, athletic, or artistic performance.
All financial information and awards are kept strictly confidential. An application for financial assistance has no bearing on the Admissions Committee's decision of whether or not to accept a child.
Awards are made for one year only. Families who desire to continue receiving assistance must apply annually.
A family that has not settled its obligation for the current year will not be eligible to receive an award for the following year.
To receive an award, a family must complete an online submission and upload a copy of the prior year's 1040 tax forms (from last spring) with all schedules. Current forms W-2 are also required to be uploaded. This submission will be examined to verify that the family is using all available resources to pay for the cost of education. Awards are not meant to subsidize discretionary expenses such as those related to a business venture, or a lifestyle, or a parental choice not to work if there are no dependents at home during the school day.
The first priority in making awards is to support enrolled students already receiving assistance.
In those cases when parents are not living together, the resources of both the non-custodial and custodial parent will be considered in establishing the family's level of need.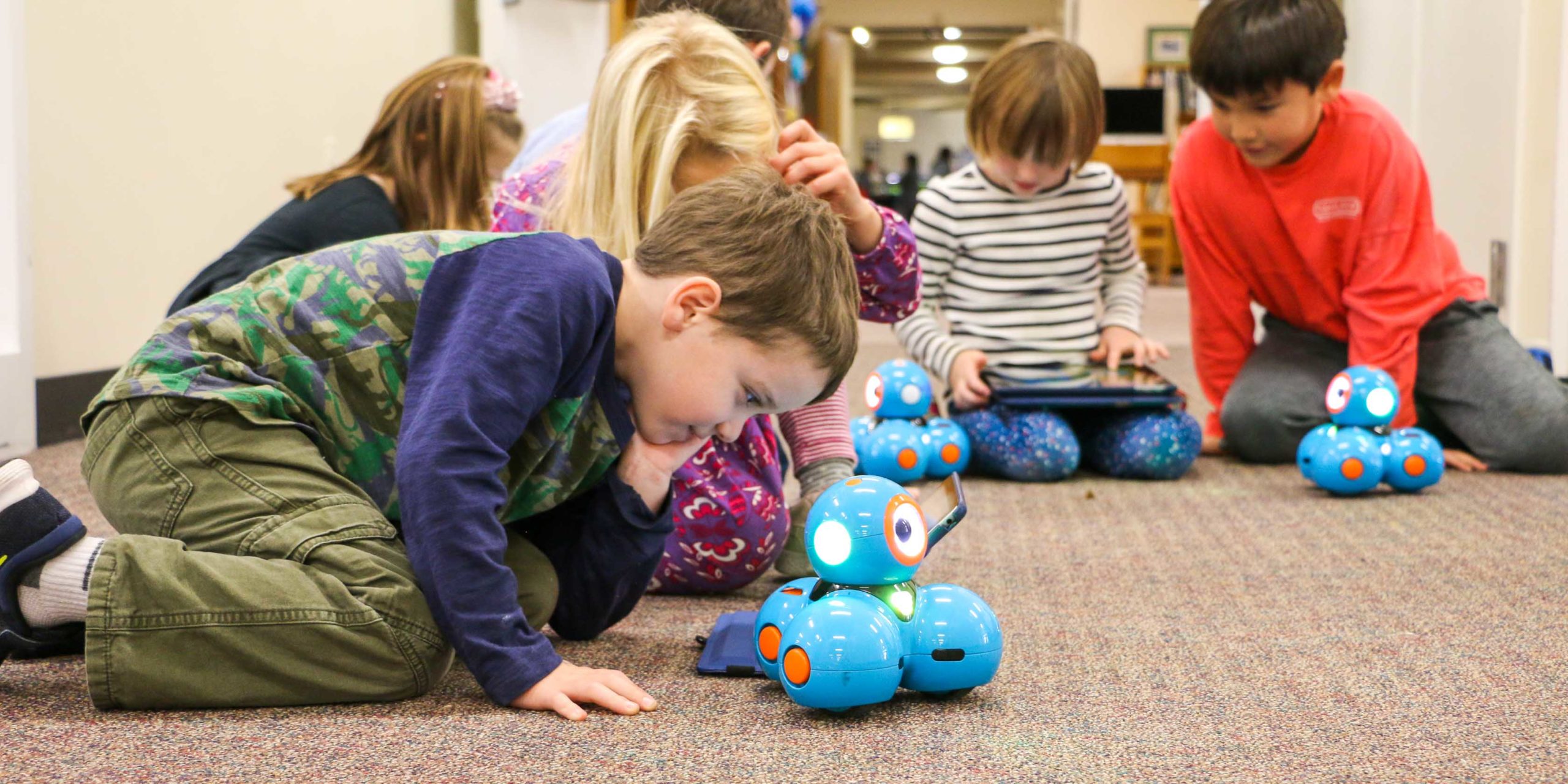 Financial Assistance Frequently Asked Questions
Roughly 25% of students receive financial assistance. This number may change from year to year.
There is no "typical" financial assistance family. A family may receive a 22% award, a 47% award, or a 95% award depending on their financial circumstances.
A family earning $75,000 with modest savings and two children in tuition-charging schools may receive assistance, or one earning $160,000 with student loans and a sizeable mortgage could as well.
Without a full financial profile, it is not possible to quantify a grant amount, so it is very important to be prompt in filling out information and uploading documents.
DCD awards close to $1.8 million in financial assistance.
The school offers financial assistance annually, committing grants to its returning students first. Financials are reviewed each year, and grant amounts adjust according to each family's ability to pay. DCD recognizes that family circumstances can change, and the annual process ensures that assistance is awarded in the context of each family's current reality.
For new students, financial assistance decisions will accompany the child's March 10 admissions decision. For current students, financial assistance awards will be communicated by March 1.
The Hawk Scholarship: DCD's Merit-based Award
DCD's Hawk Scholarship has been created for highly motivated middle school student applicants who embody the values of DCD's mission. This very selective, merit-based opportunity recognizes students who demonstrate outstanding academic, athletic, or artistic promise and a desire to make a meaningful contribution to their community at DCD.
Learn More About Affording an Independent School Education
School and Student Services by the National Association of Independent Schools offers very useful resources for understanding how to afford an independent school education. Visit their website for access to tips and articles for parents as you enter this process.