Over a Century of History
Our History
A History of Balancing Tradition and Innovation
In 1903 Miss Frances L. Faulkner founded The Norfolk School, a private school near the Dedham-Westwood line that was funded by a syndicate of parents for primary and kindergarten instruction. From the very beginning, the institution that was to become Dedham Country Day School balanced the "three Rs" with more progressive elements.
Miss Faulkner's schedule and methods supported a sensible, systematic acquisition of fundamental skills, as well as sound habits of study and self-discipline. These took precedence, but were deliberately balanced with refreshing outlets such as Sloyd (woodworking) and Nature Study—all very familiar subjects to our students today!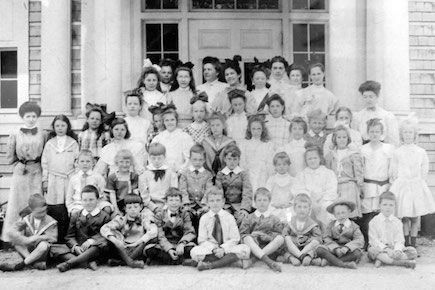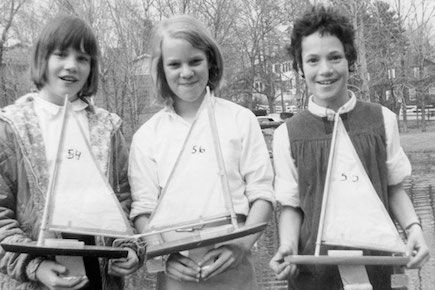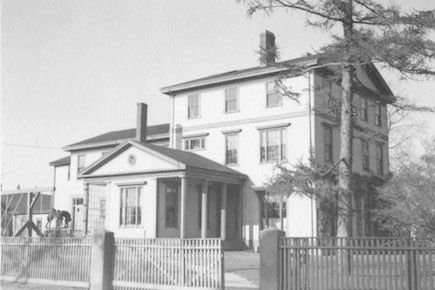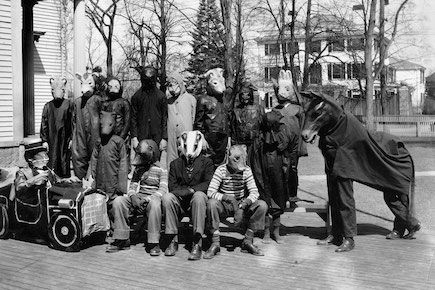 By 1922, children were enrolled through Grade Eight. The 1928-29 mission statement expressed the goals of preparing children for entrance into secondary schools while developing healthy personalities. It also emphasized important, long-standing DCD core values—that no single approach "fits all," and that the methods of instruction will be developmentally based and flexibly applied.
In 1930, the school became Dedham Country Day School. The 1939-40 DCD Statement of Philosophy expressed the child-centered, active approach that has remained such an integral part of our school. In 1949, the cornerstone of the present school was laid on a nine-acre parcel purchased on Sandy Valley Road in Dedham.
The 1960s and '70s saw many innovations at the school, always carefully blended with a respect for tradition. This balance of tradition and innovation remains a hallmark of DCD.
In recent decades, the school has grown to about 300 students and the campus has expanded tremendously. The most recent improvements include a new Middle School in 2005 and new and renovated classrooms for our Kindergarten and Lower School students in 2012.
The evolution of DCD continues. But the core values, the fundamental commitment to celebrating each child's particular gifts and balancing the best of traditional and contemporary pedagogy, will remain unchanged in our balanced approach to education.