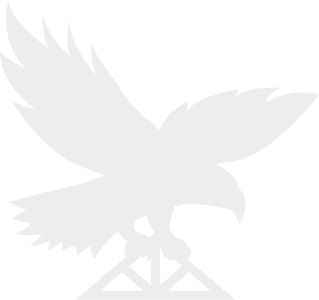 DCD's Hawk Scholarship was created for highly motivated new middle school applicants who embody the values of our school's mission.
This very selective, merit-based opportunity recognizes students who demonstrate outstanding academic, athletic, or artistic promise and a desire to make a meaningful contribution to the community at DCD.
Hawk Scholarship Award
The Hawk Scholarship is an award of up to $12,000, which results in a straight reduction of tuition for one academic year. Hawk Scholarships will be renewed annually, contingent upon the student maintaining good academic standing and demonstrating a positive contribution to the school, which will be determined at the sole discretion of DCD.
This merit-based scholarship is open to all applicants regardless of financial need and is awarded to candidates based on the strength of their application and eligibility. If a family is eligible for partial financial aid and has a student who has applied for and received the Hawk Scholarship, they may combine this merit-based grant with any need-based assistance granted to reduce tuition even further.
If you have any questions about the Hawk Scholarship, please feel free to contact Emilie Liebhoff, Assistant Head of School and Director of Admissions. 
Apply Today
If your child is interested in applying for the Hawk Scholarship, the middle school application for admission must be completed first in the Ravenna system. Instructions for the Hawk Scholarship, including a required written student essay, can be found in the Ravenna portal.