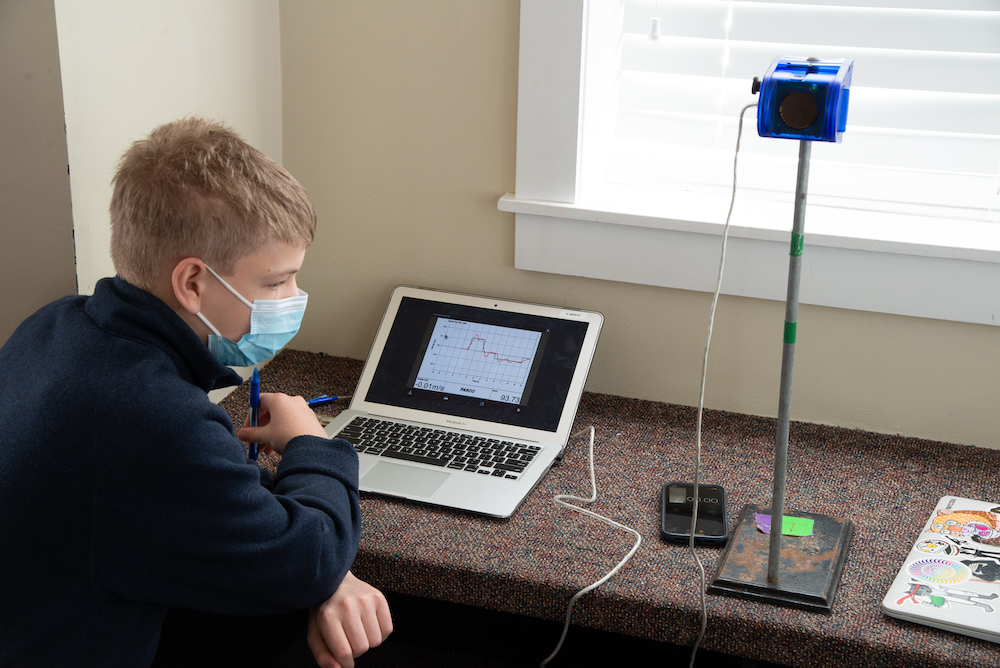 Learning Spotlight Virtual Session Registration
Join DCD teachers, division heads, and our Head of School, Allison Webster for a virtual session to learn more about our program, approach, and learning environment. You will have an opportunity to meet some of our teachers as they talk to you about their curriculum and ask questions during a follow-up Q&A.
Please complete the form below to register for one of our upcoming Learning Spotlights.
Registration Form